About us
We are a passionate and dedicated team of

Creatives, Coders, and Strategists


on a mission to help you succeed online.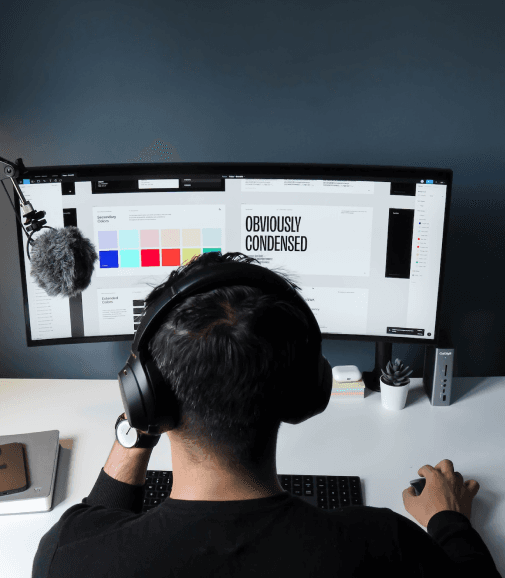 Our mission is to help businesses and organizations build beautiful and effective websites that represent their brand and deliver results. We believe that a well-designed website is more than just a digital storefront - it's a powerful tool for communication, marketing, and customer engagement.

With years of experience in the industry, we have the skills and expertise to bring your vision to life. From custom website design and development to e-commerce solutions and digital marketing campaigns, we offer a full range of services to help you succeed online.

But we're not just about the technical stuff - we care about our clients and strive to build long-term relationships with them. We take the time to listen and understand your needs, and we work collaboratively with you to turn your ideas into reality.

So if you're looking to make a splash online, we'd love to hear from you. Let's work together to create something truly amazing!
Our Team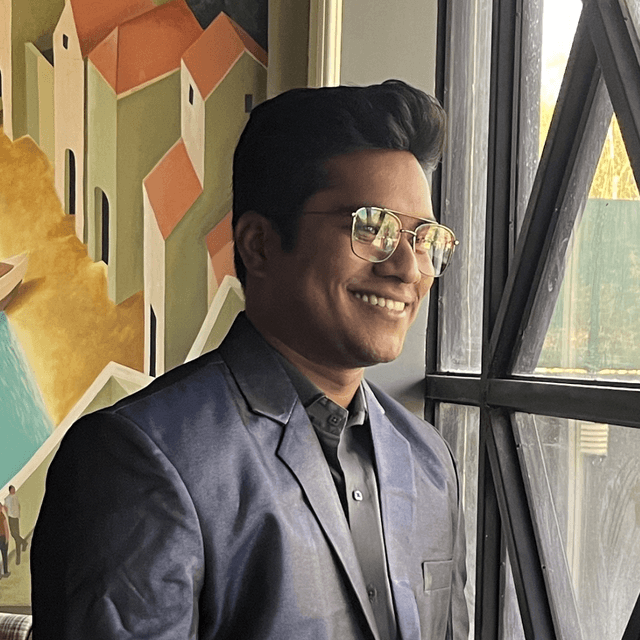 Rahul Bharati
Co-founder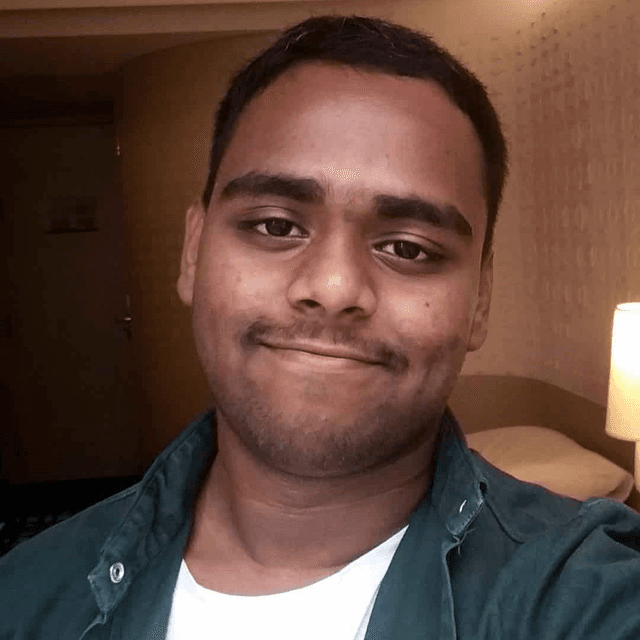 Rishabh Singh
Co-founder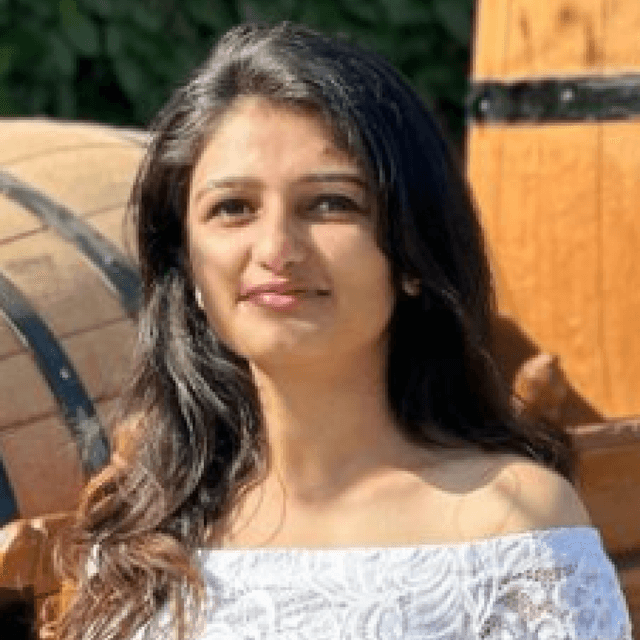 Jyoti Kaliwada
COO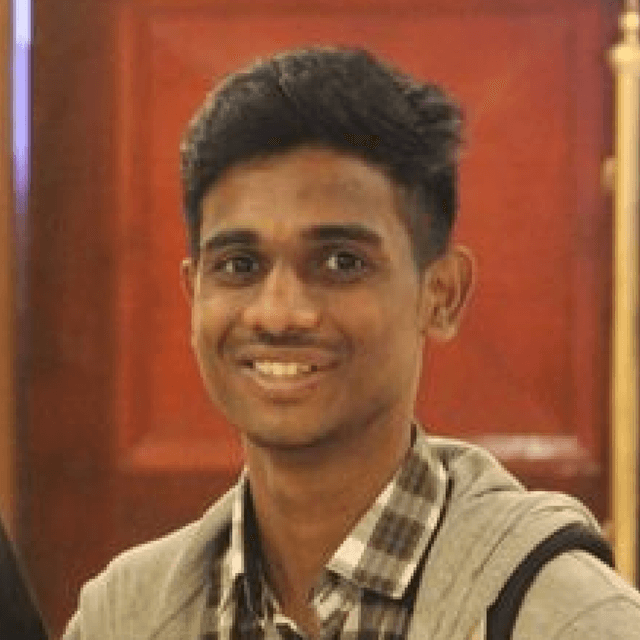 Pranit Patil
Full-stack Developer
Suraj Vishwakarma
Full-stack developer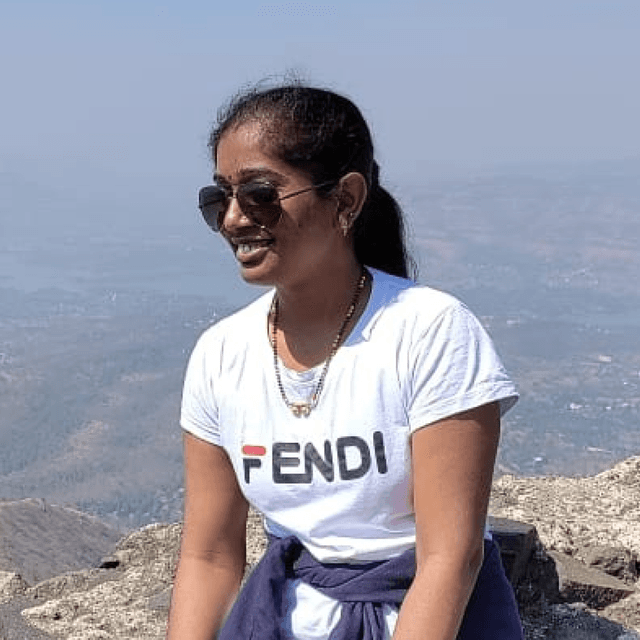 Shobha Bhusare
QA Engineer